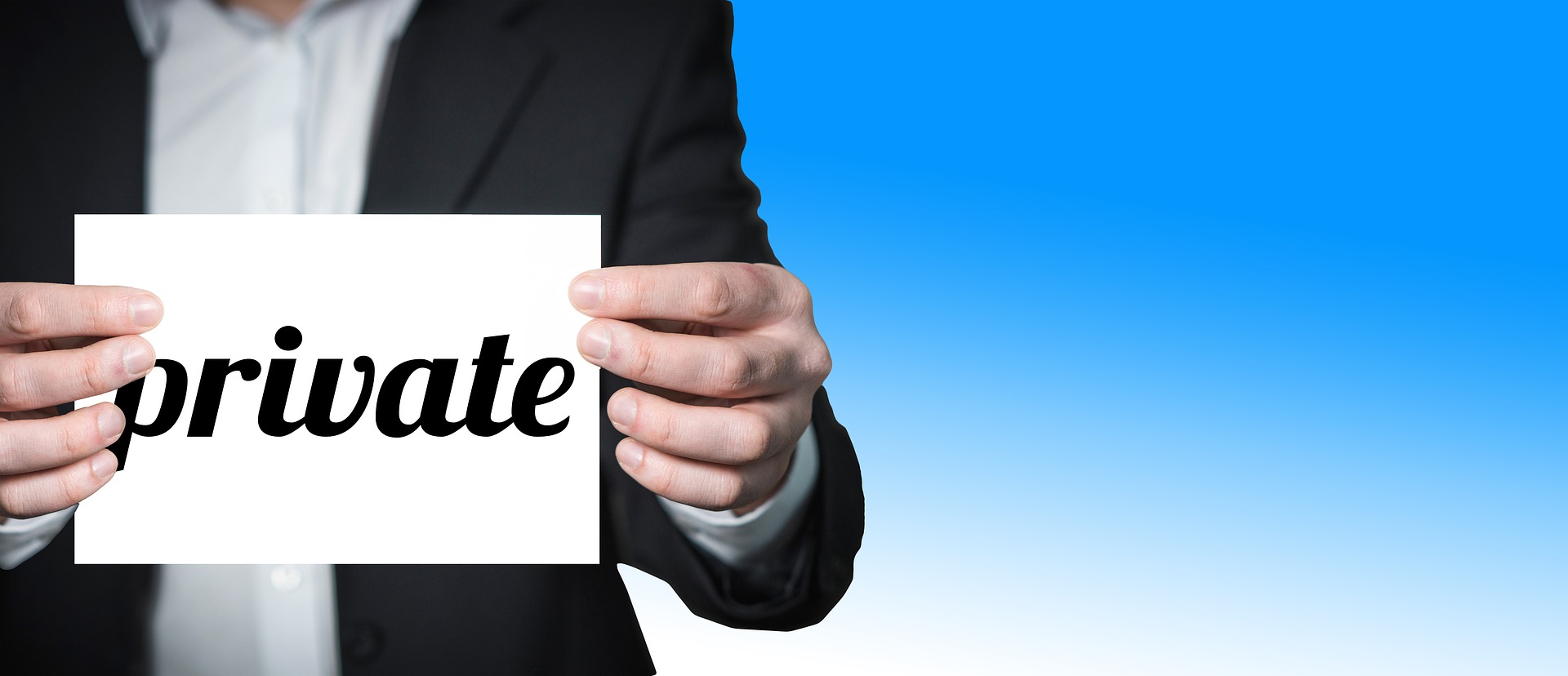 Teign Geeks Ltd – Privacy Policy
Teign Geeks Ltd, Rear Offices, 5 Regent Street, Teignmouth, Devon, TQ14 8SN
Other Trading Names we use: Security Junction, CCTV Geeks
Contact Email: info@teigngeeks.co.uk
Phone: 01626 773365
Your Privacy
We take your privacy very seriously here at Teign Geeks and maintaining the trust and confidence of our customers is paramount. We are not in the business of selling, renting or sharing data with any other companies or organisations, and in this policy we have done our best to explain how we collect, store, use and protect your personal data and the strict conditions under which data may be shared – i.e. If one of the Queens' appointed subjects orders us to do so.
Collection and use of Personal Information
Personal information means any information that can identify you, for example: Name, title, phone numbers, email address and postal address.
When visiting any of our websites we may use several products to analyse traffic to better understand our customers' needs and improve the overall browsing experience. The data collected is anonymous and is not tied to any specific IP address.
Processing is necessary on the basis of Legitimate Interests & Contractual Obligations. We process personal information which is necessary for us to provide IT support, PC repair, security system design and installation services and advice to our customers, as well as maintaining our accounts and records and promoting our services. Data collected can help us tailor or products and services to our customers needs.
Because of the nature of our business we may ask you to remove or disclose passwords for your PC, CCTV, email or subscriptions to enable us to carry out our work. These details are stored on our secure database and will be removed on completion of the work. There is no need for you to request this as it will be done automatically. If in the event you do provide us any passwords, we recommend changing these passwords afterwards.
We will not send out any marketing information unless you have opted to receive such material. When you opt-in to receiving our marketing material you can choose the method of delivery – e.g. email, post or SMS. You have the right to unsubscribe at anytime.
Children and Privacy
If you are under the age 14 you will have to get your parent or guardian to register your personal information. Sorry Kids!
Use of Cookies
Cookies are a lovely sweet treats made from grain such as wheat and oats and in some cases be covered in chocolate 🙂
Okay lets be serious, a cookie is a small text file containing information that a website plonks on your computer's hard drive and allows us to analyse traffic patterns and trends. This is common practice with most websites and does not mean we have access to your computer or information stored on it. Most web browsers are automatically set to allow cookies.
We have full information on our website about the use of cookies and how to disable them if you so wish: https://teigngeeks.co.uk/cookie-law-privacy-policy/
External Links
Our website may contain external links but we are not responsible for the privacy or management of these sites and you must refer to the individual sites' Privacy Policy.
Mailing Lists
As part of our registration process you may be asked if you wish to receive cool marketing material such as special VIP offers, competitions, news and reviews. All top notch gear you understand 🙂
We will ask you during the sign-up process how you prefer this information to be delivered, and we will not do so unless you give us specific consent. We may also contact you to ensure you are satisfied with our service and to keep our records tip-top and up to date.
When we send out marketing emails we use a third party provider to better enhance security and to keep you in constant control of your information and how it is used. Please visit our providers' website for full details of their privacy policy. https://mailchimp.com/legal/privacy/
Securing your data
All personal data stored on our third party cloud servers is protected with 2 step verification and authentication keys specific to users and encrypted where possible to ensure your personal data is safe and secure.
Here is a list if our providers and their privacy policies.
Capsule CRM: https://capsulecrm.com/privacy/
Mail Chimp: https://mailchimp.com/legal/privacy/
Kashflow: https://www.kashflow.com/privacy-policy/
Access to your personal information
You are entitled to view, amend or delete the personal information we hold on you. Feel free to email your request to our Data Protection officer at info@teigngeeks.co.uk
Sharing your personal data
As we previously mentioned we will not sell, share or rent your personal data and it would only ever be disclosed if ordered to do so by the relevant Law Enforcement Agencies.
Data Retention
We will not store your personal data longer than is necessary or legally required to do so by HMRC. This is currently 7 years from the date of the last transaction. After this period personal data will be deleted. We will do our best to ensure that your data is always up to date and may contact you from time to time to check this.
Changes to this Privacy Policy
This privacy policy was created on the 30th April 2018 and may be updated regularly to comply with GDPR requirements at any time before the 25th May 2018 and then every 12 months thereafter. If the policy is updated the dates will be listed below
Thank you for reading our policy. We hope it goes someway to give you a more clearer understanding of how we treat your personal data.